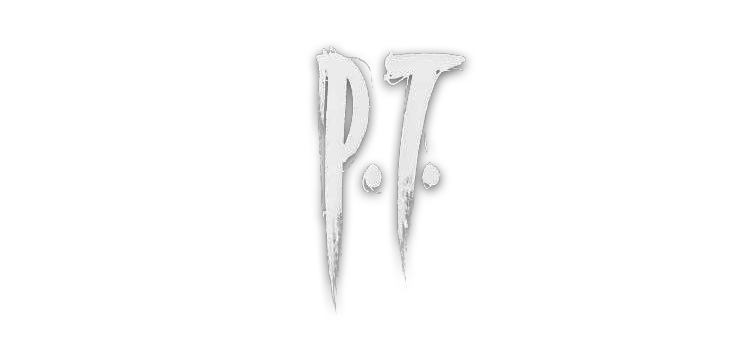 PT Emulation 1.3
GAME IS NO LONGER AVAILABLE ON ITCH.IO!
CHECK OUT AND PLAY NEW PATREON ONLY UPDATE FROM 2021 EMULATION 1.4!
-> PLAY IT HERE <-
Follow me: twitter.com/arturlaczkowski
I CREATED MY OWN GAME WHICH IS HEAVILY INSPIRED BY PT
->ADD IT ON YOUR STEAM WISHLIST<-
You can also explore whole Silent Hills Cutscene map FOR FREE here:
-> PLAY IT HERE <-
Best played with a controller and headphones, for starting menu use mouse. Also if you have any questions, problems etc I always respond on twitter.