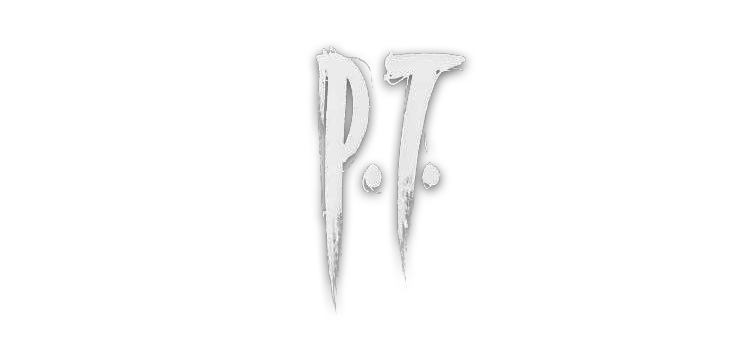 PT Emulation 1.3
Third update is published!
---
Third update changelog:

- Added animation for Lisa on balcony
- Fixed mouse movement velocity
- Improved zooming
- Fixed flashlight intensity
- Photo pieces update (now textures are colored like in OG)
In order to see changes, you have to download file once again. It does not updates automatically like on Steam or else.