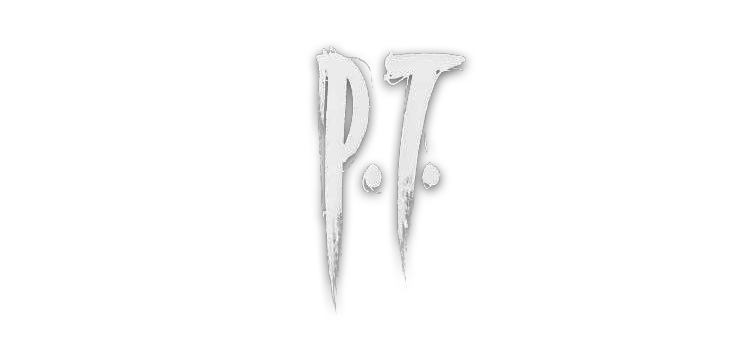 PT Emulation 1.3
Second update is published!
---
Second update changelog:
- Final loop sound glitch fixed
- Texture on toilet door fixed
- Small meshes collision fixed
- Seeing character when moving fixed
- Photo puzzle text improved thanks to @Scav_Rumax
- Weird shadows fixed
In order to see changes, you have to download file once again. It does not updates automatically like on Steam or else.